Welcome to Chris Sellars Groundcare Limited
We have been appointed dealer for Toro commercial and Turf care machinery, for Lincolnshire and North Nottinghamshire. The Toro range of equipment includes a wide range of specialist machinery such as, mowers, aeration machinery and sprayers.

Makita has always had the vision that society and global communities should be able to develop for themselves, and future generations. By providing the tools, Makita is ensuring that anything is possible.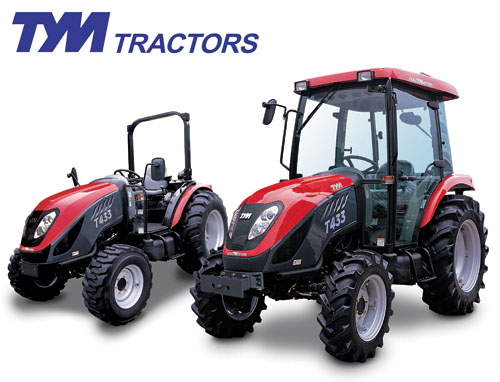 TYM is a proactive and forward thinking manufacturer with an aggressive R & D Department committed to helping their dealers sell tractors. TYM listens and responds to the changing market. Now the fastest growing tractor brand in North America.